As monsoon season looms around the west coast of Peninsular Malaysia, it's just the best time to stay indoors and lay comatose in front of a screen and passively consume what's showing in front of you. … Or does it have to be so?
On November 30, about 30 of us leave our dusty cities and worries behind and drove up to Kin Tick Orchard Village — a resort with several stone house surrounded by a vast canvas of mountains and greens with a shallow creek that goes between the car park where all our cars are to be left behind and the resort itself. Temporary escape from the urban life. Check.
And what's were we all have in common? We all share our love for board games and we were there to indulge …
Continue Reading (4305 words, 18 minute read)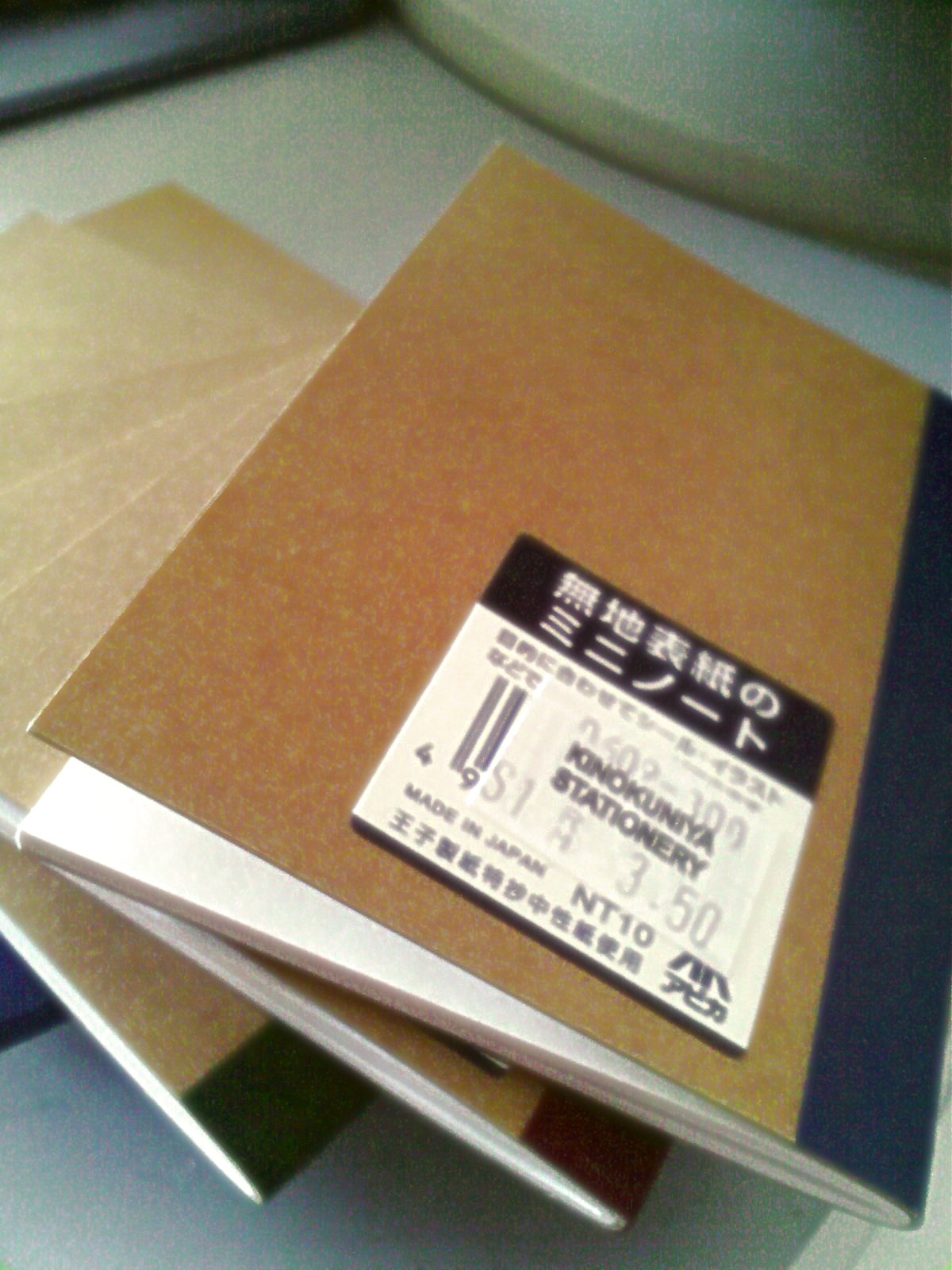 When it comes to stationery, I can get very particular about it - especially when it comes to paper. One of the hardest things that I'm having difficulty buying is pocket notebooks that I typically carry with me to record whatever that was lodged in my head at the spur of the moment outdoors.
So far the ones on the market are typically ring-bound ones (which can be bulky and not environmentally friendly) or flimsy notepads that get easily crumpled whenever they get into the pockets of my trousers, to my greatest annoyance since those were the worst kind of surface to write on.
My prayers for the perfect on-the-go notebook got answered when I discovered this at Kinokuniya: these are wallet-sized, 60 pages notepads made in Japan from Apika (at least the logo says …
Continue Reading (411 words, 2 minute read)